With comprehensive industry experience and extensive market knowledge regarding landlord representation, we have developed a highly respected reputation.
We excel in the office and industrial/distribution sectors. Our strategy focuses on representing our client's interests throughout the transaction, and strives to achieve the highest and best use or price for the subject property. Some of the key components are as follows:
Implementing a marketing campaign to identify the most likely users or buyers of the subject property. Our staff will analyze various contact networks and system databases to generate prospects. As our analysis is further refined, we develop a targeted list of qualified users or buyers, depending on the nature of the engagement.
Executing our marketing strategy through canvassing, brochures, property flyers, email blasts, billboard signs, newspaper and website ads, and direct mailings. 
Working in a team format, assigning our professionals to market territories based on sector knowledge and individual skill. Team members are assigned to and supervised by a senior broker, whose responsibility it is to ensure that the client's goals are being addressed throughout the process. This senior broker thus becomes the client's advocate within our firm.
Maintaining longstanding, positive relationships with the regional brokerage community and a national affiliate to ensure that our clients obtain maximum exposure in the marketplace.
Communicating regularly with the client regarding the status of the transaction and any new issues as they surface. Clients can access data and communicate directly with our associates through password protected webpage.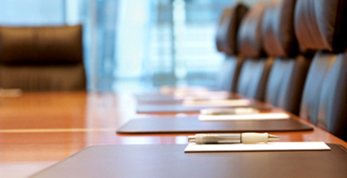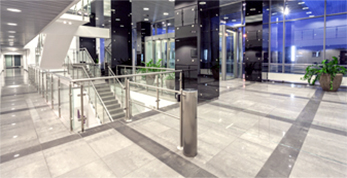 Stay up to date with industry news
exclusively provided by Oxford & Simpson