We have developed a market leading reputation in tenant representation and excel in the office and industrial/distribution sectors.
Our strategy begins with the tenants; this focus continues throughout the transaction until the deal is closed. Our tenants are apprised of our progress as well as any new developments that may surface. Some of the more salient aspects of our strategy are as follows:
Review client's objectives and current requirements, develop a solutions decision tree, survey the market, and generate the list of feasible alternatives.

Collect, analyze, and assess the alternatives from a financial, physical, legal and aesthetic perspective, and compile a shortlist of acceptable candidates and compare them to the existing holdings or locations to identify any existing operating or negotiating leverage.
Review potential tax benefits or costs associated with the transaction.

Negotiate the deal points and prepare the term sheet.
Review the contract and perform due-diligence on its terms and provisions.
Monitor the market until the deal is completed to ensure that the best terms are reached for our clients.

Monitor tenant improvement construction and coordinate other necessary services through pre-approved vendors, and perform occupancy inspections with the client to develop punch-list items.

Communicate regularly with the client regarding the status of the transaction and any new issues as they surface. Clients can access data and communicate directly with our associates through password protected webpage.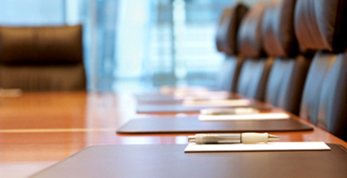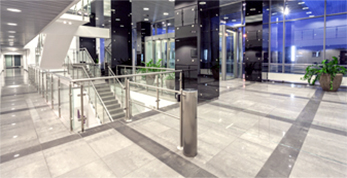 Stay up to date with industry news
exclusively provided by Oxford & Simpson